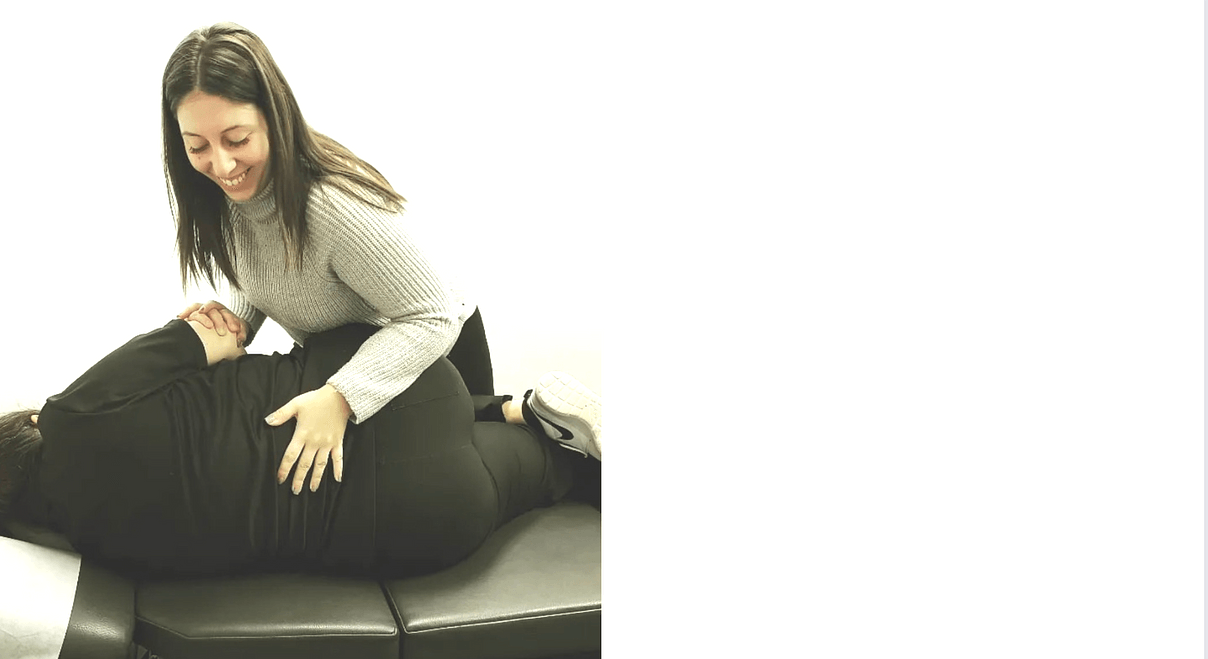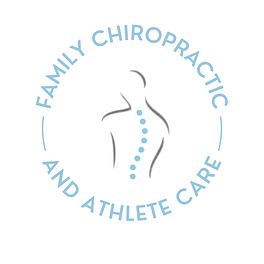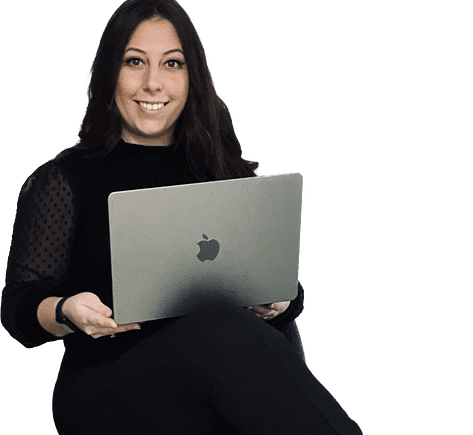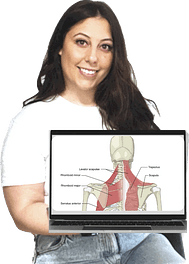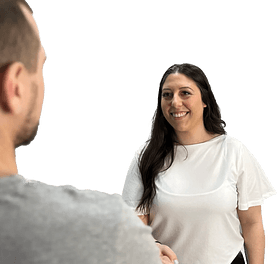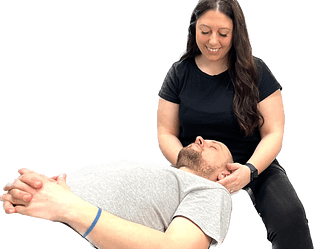 Dr. Michelle believes in a patient-focused approach that keeps your best interest in mind at all times. During your initial assessment she creates a personalized plan that is specific to your goals so you can get back to doing the things you love as quickly as possible.
Dr. Michelle is dedicated in helping her patients return to their optimal health or peak performance. Treatments are one on one with hands on techniques such as adjustments, mobilizations, muscle work and rehab exercises.
Dr. Michelle takes the time to educate each patient about their health condition. She encourages all patients to be involved in their health by continuously asking questions and taking resources home to progress their recovery.
PROVIDING
TOP-NOTCH AND PERSONALIZED CHIROPRACTIC CARE
Dr. Michelle creates the best health plan that's tailored to you.
A chiropractic clinic that truly listens
Unlock Your True Health Potential at Family Chiropractic and Athlete Care!
Your first choice provider for chiropractic care. Heartland Mississauga Chiropractor, Dr. Michelle is passionate and here to help you overcome your health concerns, sports injury, and pregnancy. She is commited in assisting you and your family to live your best life by achieving your health goals. Dr. Michelle Da Silva takes the time to listen your health concerns and provides you with a health plan thats personalized to your needs. She is excited to provide natural care that will optimize your function and help you maintain a healthy and active lifestyle.
Ready to feel incredible and enjoy doing the things you love with chiropractic care?